At the young age of 25, I opened a wine business with my wife, and was able to build it to profitability within its first year and sell just 2.5 years later at a significant return on investment. My first major foray into business ownership laid the foundation for a future of serial entrepreneurship and I am now the Co-Founder and Managing Partner of Transworld Business Advisors - Rocky Mountain.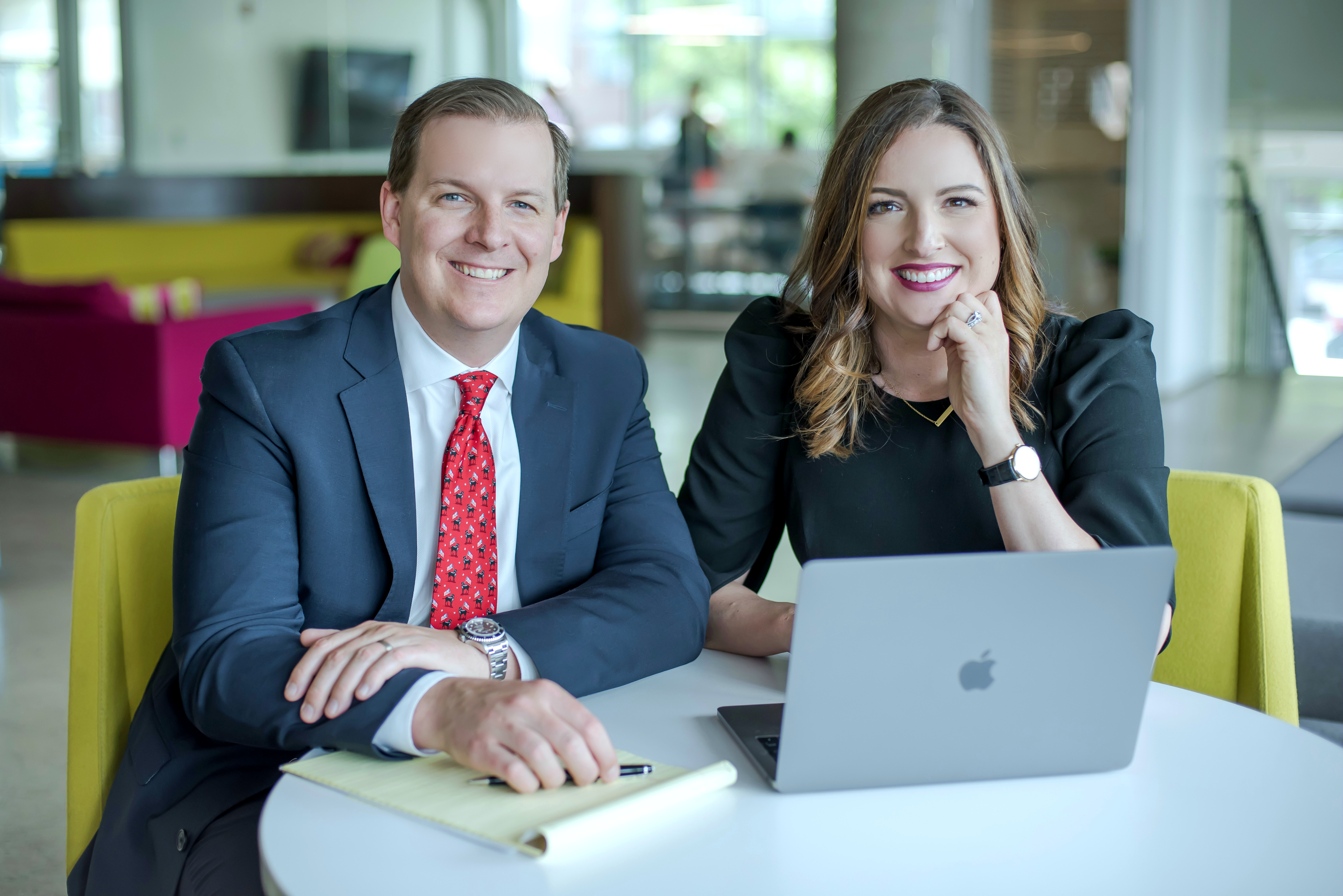 Transworld is the the largest business brokerage firm in Colorado and the top franchise office worldwide. Since 2013, Transworld has exhibited significant growth achieving rank 963 (25 out of 136 CO companies) on the Inc. 5000's 37th annual list of the top fastest growing companies in America due to our 514% growth rate leading up to 2017. In 2018, I oversaw more than 85 transactions, and expanded our team to 20 members.
Because of our achievements in supporting small business owners across Colorado, I have received a number of accolades for myself and my firm from organizations including the International Business Brokers Association, Transworld Business Advisors Corporate, United Franchise Group, the Denver Business Journal, the Denver Metro Chamber of Commerce, Colorado Business Magazine, and the Colorado Association of Business Intermediaries. My firm's services are built on proven processes based on more than 40 years in the Mergers & Acquisitions industry, and a brokerage team who have all been small business owners themselves - so we work from a place of knowledge, experience, and compassion. Each year, Transworld reaches close to 100 small businesses through transactions alone, and is able to educate and support many more through community outreach and sponsorships of key small business organizations.