We've Moved

To the Neighborhood
Transworld is the top business brokerage firm in the state and the top Transworld office worldwide. We help entrepreneurs buy and sell businesses in Colorado, with a focus on helping family-owned and closely-held businesses with their strategic plans for the future.
Stay up to date with Transworld and receive listings before they hit the market by registering below.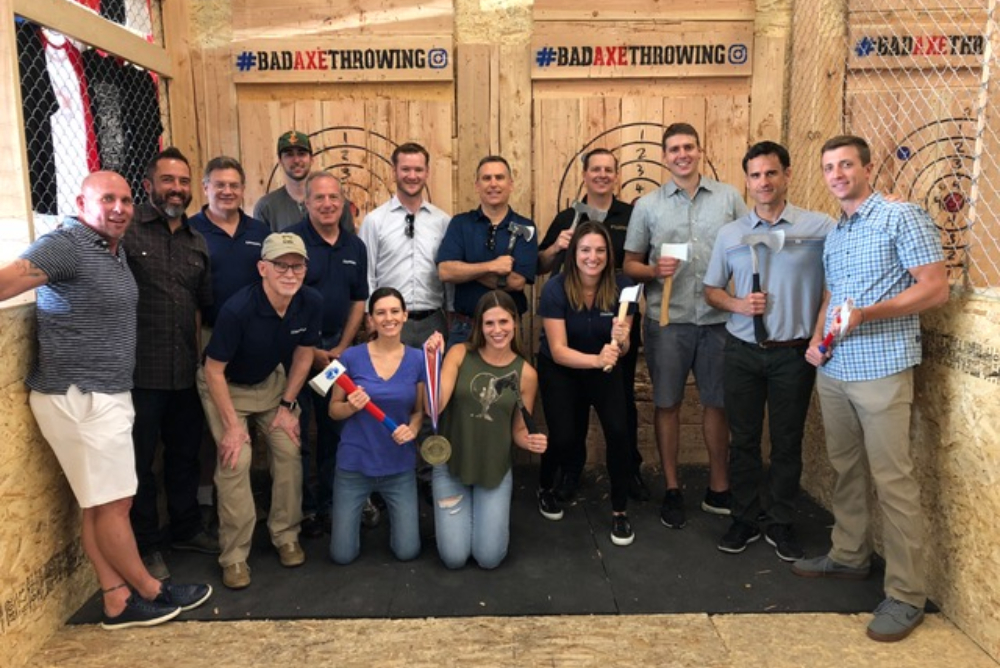 We would love to get to know you better, so we'd like to invite you to schedule a complimentary, and always confidential, consultation today!
Call us today to schedule your free consultation at 720-230-3635!