Raised in the foothills of Colorado, Chris Cantwell has a unique connection and commitment to Colorado. Having lived and worked in this community for so long, Chris believes it is vastly importmant to give back to Coloradans and educate small business owners and entrepreneurs. Following are just some of the upstanding organizations Chris has worked with over the years.



Buffs for Life


Buffs for Life began out the want of some former Buffs football players to support a team mate with growing medical costs. From there, the idea of establishing an organization predicated on Buffs helping Buffs in need was born. The Buffs4Life Foundation is ready to help those who have worn the Black in Gold in times of need and for those who participate in the cause to be a part of something that brings the community, the University of Colorado, and the Buff family closer together.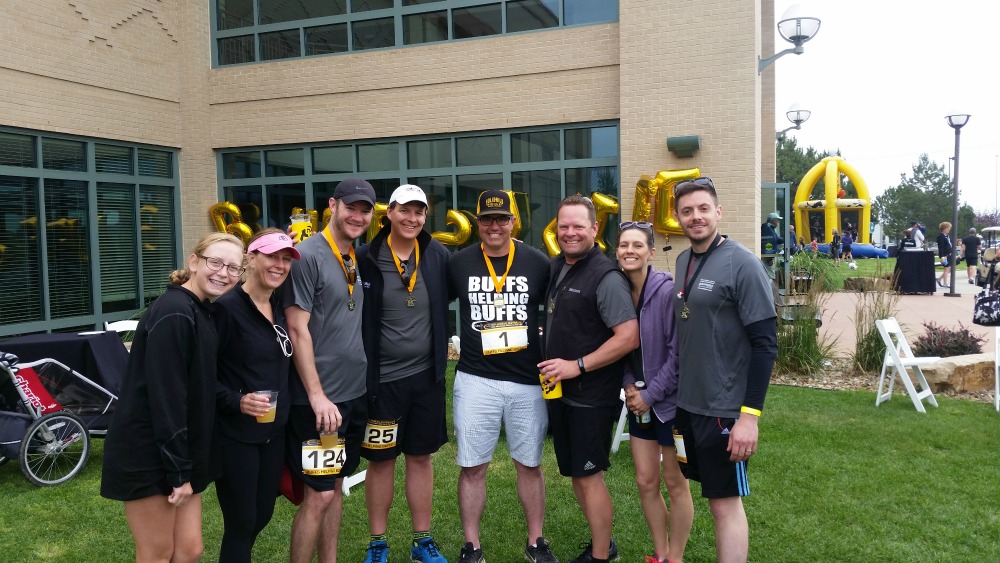 Junior Acheivement
Junior Acheivement - Rocky Mountain works to prepare young people to thrive in the 21st century workplace and global economy by inspiring a passion and understanding for free enterprise, entrepreneurship, and financial literacy.
Meador's Masters
Meador's Masters uses the power of community to support humanitarian efforts and aid the victims of natural disasters. In the past they have supported those touched by Hurricane Harvey, Hurricane Irma, and Hurricane Maria, and they have made trips to poverty stricken villages in Nicaragua.
First Fridays Focus
First Fridays Focus was founded to create community, build strategic partnership relationships, and allow participants to walk away with actionable advice to support them in their business.
Annual Golden High School Football Fundraiser Golf Tournament
Golden High School, which Chris attended during his younger years growing up in Golden, hosts an annual Golf Fundraiser to benefit the shcool. Chris has participated as a sponsor for the past few years.
Memberships & Associations
Chris Cantwell is the President of the Board for the Colorado Association of Business Intermediaries and a memeber of the International Business Broker's Association.