Jessica Fialkovich is a mergers and acquisitions expert, keynote speaker, small business advocate and award-winning business owner whose mission is to help small business owners leave their legacy and sell their businesses successfully, no matter the size.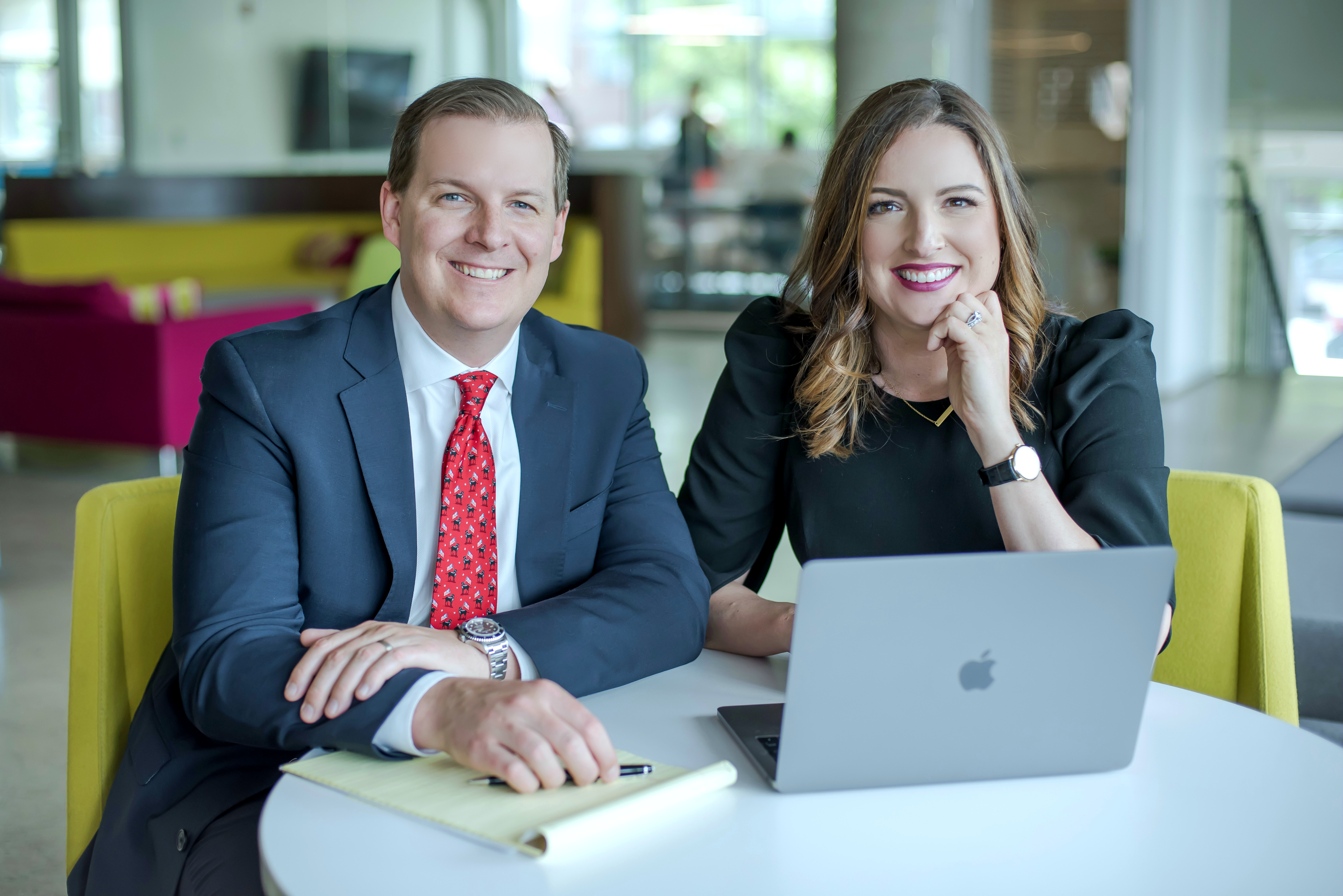 Over the past 5 years, Jessica oversaw $55 million in transactions, worked directly with over 700 business owners, was involved with 150 deals, and mentored over 1,900 business owners to give guidance about buying and selling businesses.
Jessica is currently the President and Co-Founder of Transworld Business Advisors—Rocky Mountain, a business brokerage firm which achieved #1 status out of 200 global franchises in 2016 and 2017. Transworld Rocky Mountain expanded to 5 markets in 2018 with offices in Colorado, Arizona, and Wyoming. Jessica is also an entrepreneur at heart and successfully built and sold two startups, along with her husband and business partner, Al. She holds active board positions for entrepreneurial groups including Entrepreneur's Organization.
Jessica knows exactly what it takes for small businesses to succeed and grow into valuable, sellable assets, and her overarching mission is to advocate for small business growth in the Rocky Mountain Region.
She works mainly with small businesses owners with under $10 million in revenue who desire to build a legacy. Jessica also believes in successful partnerships—which is why Jessica and her husband Al are power partners in both life and business. They have figured out how to grow and sell successful businesses while being happy and successful in their relationship.
Inspired by her small business owning grandparents, Jessica always knew she'd be an entrepreneur. After working in marketing with the Philadelphia Eagles and Flyers, Jessica started her own business, Decanted, at only 25-years-old. She then grew and sold the business within 2.5 years.