Let Transworld Business Advisors help you make the best of key value drivers to build the value of your company.
Most business owners eat, sleep, and breathe their businesses. But are they doing everything they can to build value into them? Increasing the value of your business has a number of benefits from building a stronger more resilient business to readying your business for sale when the time comes. Following are five strategies a business owner can implement to increase the value of their business and find out how much a company is worth.
Strategy 1: Build Your Team Early
While you may not be preparing for a sale just yet, it is never too early to get your key business contacts in order from your business broker and your attorney to your financial planner. This team can easily advise you about your business and are great resource connections to have in your back pocket to teach you how to sell your business.
Strategy #2: Books & Records
Making sure that your finances and taxes are in order is imperative to the success and strength of your business. If you could use help in this area, we suggest hiring a professional to help audit your business and get you back on track!
Strategy #3: Remove Yourself
Train key employees on your day to day responsibilities. The more your business can run itself, the more valuable it becomes! Not to mention the added benefit of being able to focus on strategy and planning, while your employees keep operations running.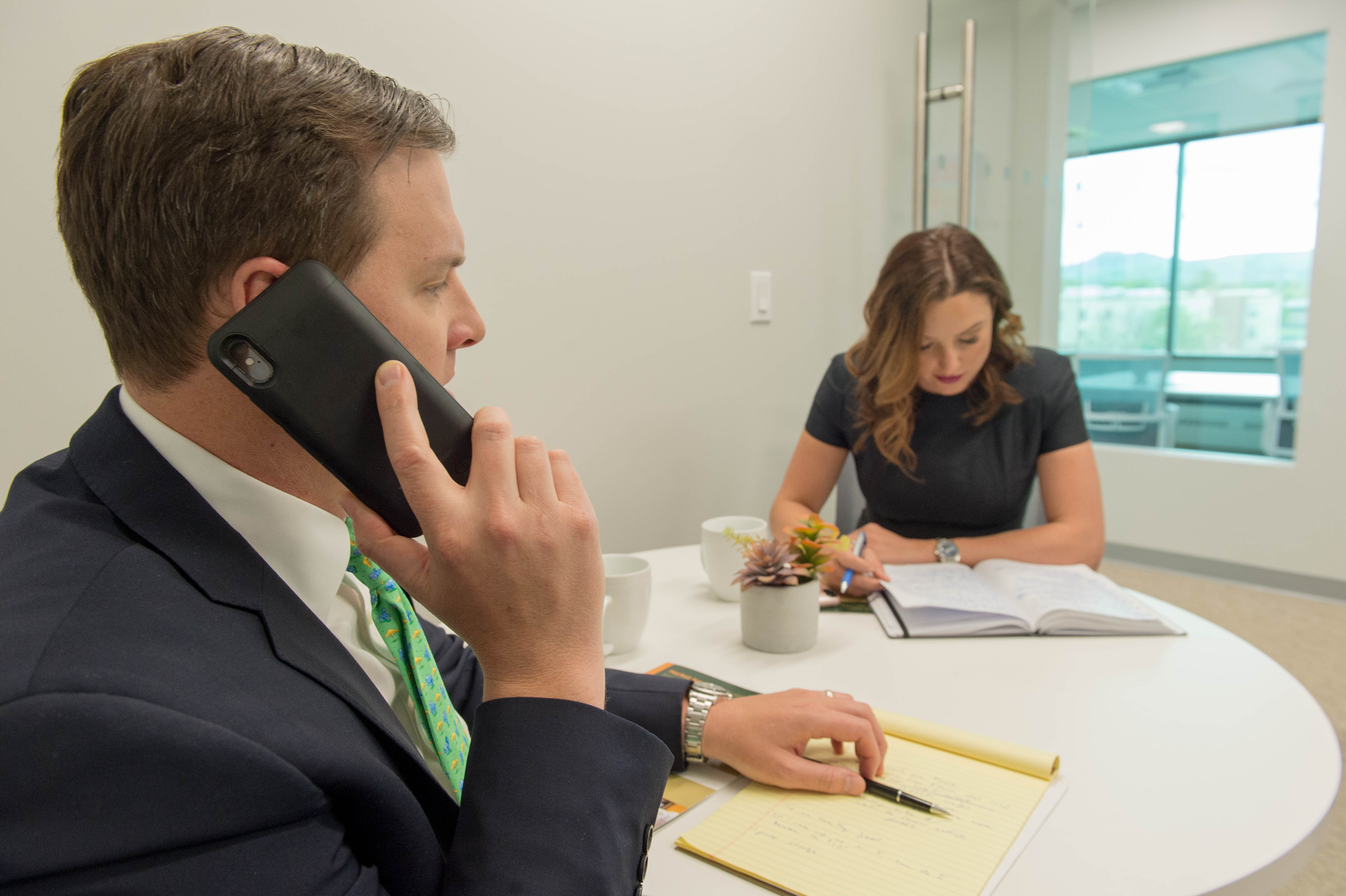 Strategy #4: Reduce Concentration
While it is exciting to have a big customer buying your products, what if they suddenly move on? It is important to be sure you have the right mix of vendors and customers. To position your business well, follow the concentration rule of thumb of 30% or less to avoid disaster down the road.
Strategy #5: Protect & Document Processes
Having well documented processes is a key time saver especially when training new employees. Having everything documented also keeps all management and employees on the same page and supports continuity and transparency within your business.
Keeping these strategies in mind will add great value to your business. For more information on how to find our how much a company is worth and begin to increase its value, schedule a consultation with one of our brokers today.
Schedule Your Consultation Now
Rachael Holstein joined the Transworld Team in 2016 as Marketing Coordinator. Her working experience has been largely focused on Business Development and Marketing in the finance, architecture, property management, and information technology industries. A longtime resident of Cleveland, Ohio, she attained her Undergrad from John Carroll University and a Master's Degree in Global Interactions from Cleveland State University. She relocated to Denver in 2013 for a change of scenery and a bit of adventure.
If you liked this blog and want to receive more content, just like this, right to your inbox, sign up here!